Crede Lawn & Landscaping's holiday decor experts are the recognized professionals in the industry.
Our teams of professional residential & commercial decorators are anxious to get you ready for a festive holiday season. We here at Crede Lawn & Landscaping are primed and ready to provide the latest and greatest in holiday decorating ideas to families throughout the Scott Depot and Charleston area.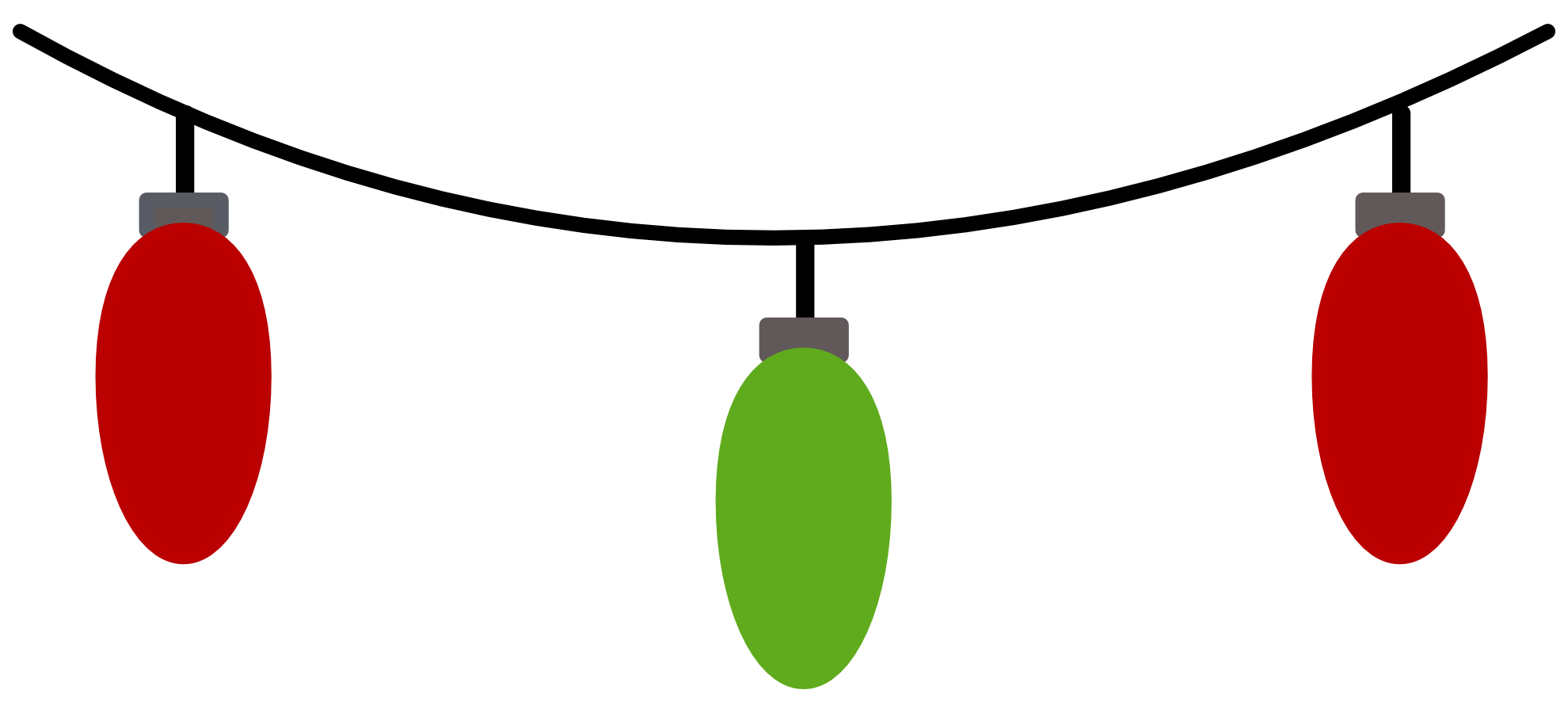 Happy Holidays from the team at Crede Lawn & Landscaping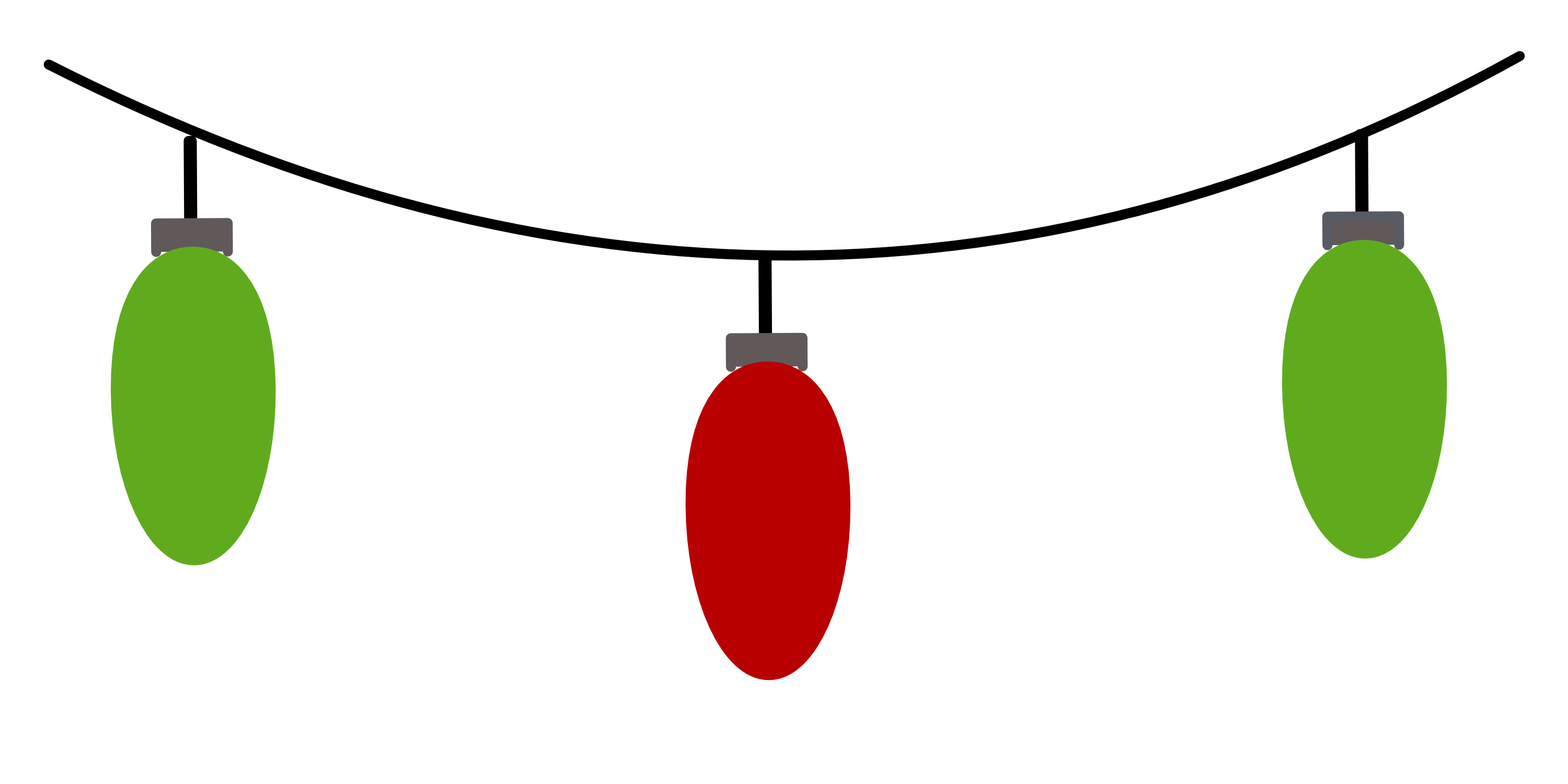 We work within your budget and offer far more than just a few lights on your house and shrubs. We design and decorate everything from large Christmas trees for a business entryway to life size toy soldiers at the front door of your home. Some of our other products range from large wreaths to lights that even dance to music. Let us help make your home or business truly shine this holiday season!
Check Out Our Christmas Decor Page